Harvester Designs is a New Mexico based shop offering decor pieces for your home. The products and expressions are specifically  designed  with your family in mind. Helping you  make memories that can last a lifetime.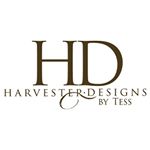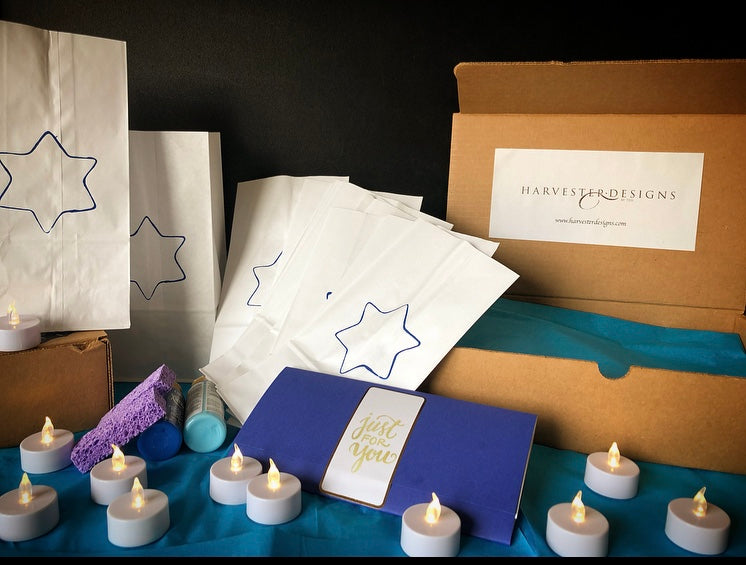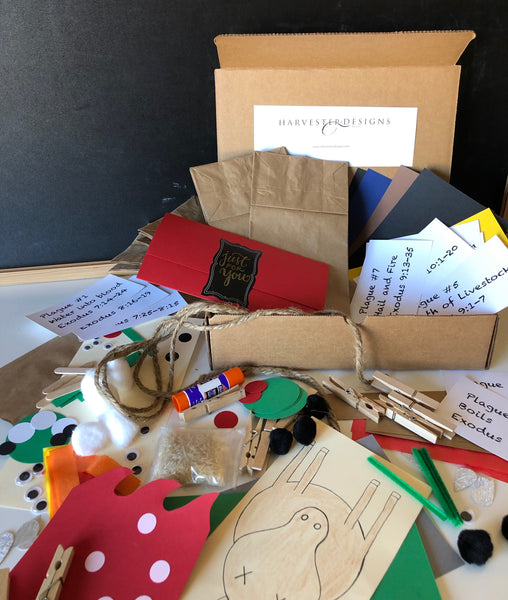 PASSOVER FEAST DAY FUN BOX
This "Passover Feast Day Fun Box" comes with everything you need to create your own Passover Plague Banner. It is perfect for any age and is meant for you to put your own stamp of style and personality on it! Everything in it is planned out just for YOU! Most importantly is that you have FUN and make memories with those you love! Happy Passover!!!!! Ships in 2-4 business days.
SHOP
BIBLICAL EXPRESSIONS FOR YOUR HOME
Lovingly created designs by a homeschool momma in Northern New Mexico
MEET THE DESIGNER
Hi, I'm Tess!  A Daughter of the King, Wife, Mom, Designer, who loves her Messiah, her husband, children and family with all her heart!!! On most days you can find me at home with my hair in a messy bun, fulfilling my highest calling of being a mom. I  homeschool my two children and on a daily basis I think I learn more from them, then I could ever teach.......Grateful.  I love chocolate, hot tea, laughing with friends and family, and have a passion for design! Known for using far too many explanation marks to express myself, and playing a song I love on repeat for days!!!!!!.......... 
Read More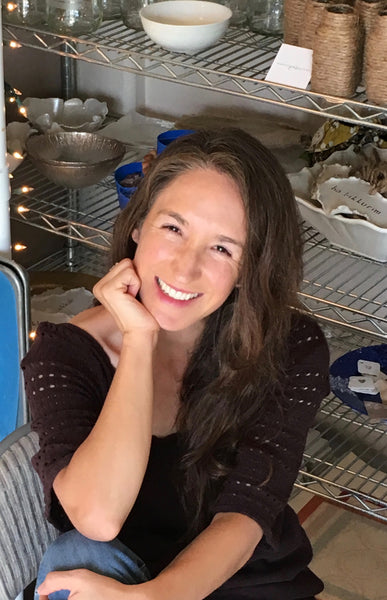 Follow along on instagram @harvesterdesigns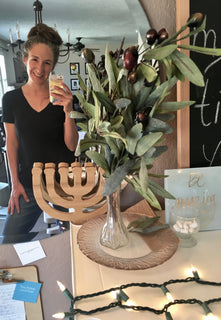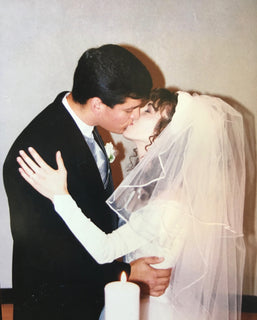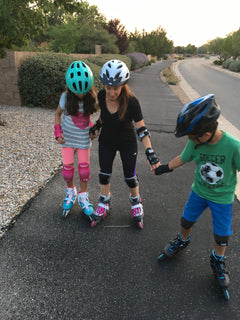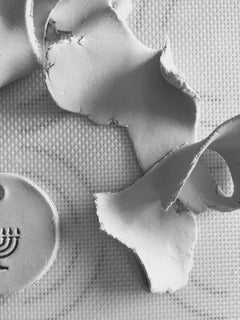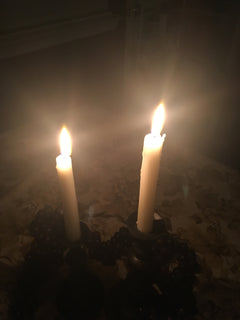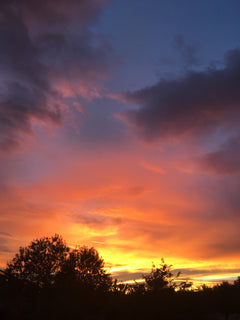 " The memories we make today are the glitter that sprinkles our tomorrows with joy" ~Tess